The Saskatoon Alliance Academy is Here!
---
---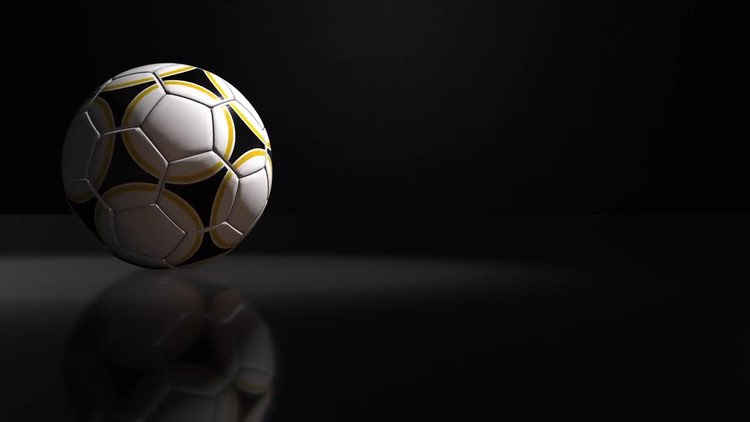 ---
Good afternoon Soccer Families,
Saskatoon Youth Soccer Inc. (SYSI), in-cooperation with our five zones are thrilled to announce the launch of the Alliance Academy in Indoor 2021/22. The Alliance Academy will provide players the opportunity to receive high quality training, while being able to compete in Saskatchewan's largest youth soccer league!
Saskatoon Youth Soccer Inc. (SYSI), Saskatchewan's largest youth soccer organization, is a non profit organization that has been a leader in the Saskatchewan soccer community since its inception in 1984. SYSI is collective of five zone clubs encompassing the entire city of Saskatoon, and has launched the new Alliance League and Academy designed to improve the competitive level, with the City League providing an option for players who desire a more relaxed atmosphere.
Indoor 2021-22 Alliance Academy Assessment
Eligibility: All players interested in attending the Alliance Academy assessments need to be age eligible, registered with a zone and participating in the Saskatoon Youth Soccer Inc. Alliance League.
Deadline: Register for the Alliance Academy assessments by Fri Sept 24 with a fee of $45.00 to SYSI. Only those eligible with payment will be accepted into the assessment. Click here to register for the assessment: https://www.rampregistrations.com/login?
Assessment Dates/Location: Check-in will be required 15 minutes prior to the assessment

Dates: Sat Oct 2 & Sun Oct 3
Location: Saskatoon Sports Centre, 150 Nelson Rd
Schedule:

U11B: 8:00 am - 9:00 am
U11G: 9:00 am - 10:00 am
U13B: 10:00 am - 11:00 am
U13G: 11:00 am - 12:00 pm
U15B / U15G: 1:00 pm - 2:00 pm
U17B/19B & U17G/U19G - 2:00 pm - 3:00 pm
Alliance Academy Details
Fees: Selected players will be notified to register and submit fees of $440.00 by Mon Oct 18th.
Training: Fees will cover 20 - 1.5 weekly academy training sessions at the Saskatoon Sports Centre from Oct 18, 2021 to March 24, 2022. The sessions will be led by certified coaches, with oversight by the SYSI and zone club technical directors.

Training Schedule:

U11G Mon or Tues 4:00-5:15 PM,
U11B Wed or Thurs 4:00-5:15 PM,
U15G Mon 4:00-5:15 PM,
U15B Tues 4:00-5:15 PM,
U13G Wed 4:00-5:15 PM,
U13B Thurs 4:00-5:15 PM,
U17-U19G Mon 4:00 - 5:15 PM
U17-U19B Tues 4:00 - 5:15 PM
SYSI and the five zones are proud to offer an experience to players like no other and you do not want to miss out! If you have any questions, please feel free to contact the SYSI office at info@saskatoonyouthsoccer.ca or 306-975-3413
Regards,
Saskatoon Youth Soccer Inc.