Saskatoon Youth Soccer Inc. awarded Member Association Level (MA1) within the CSA Club Licensing Program
---
---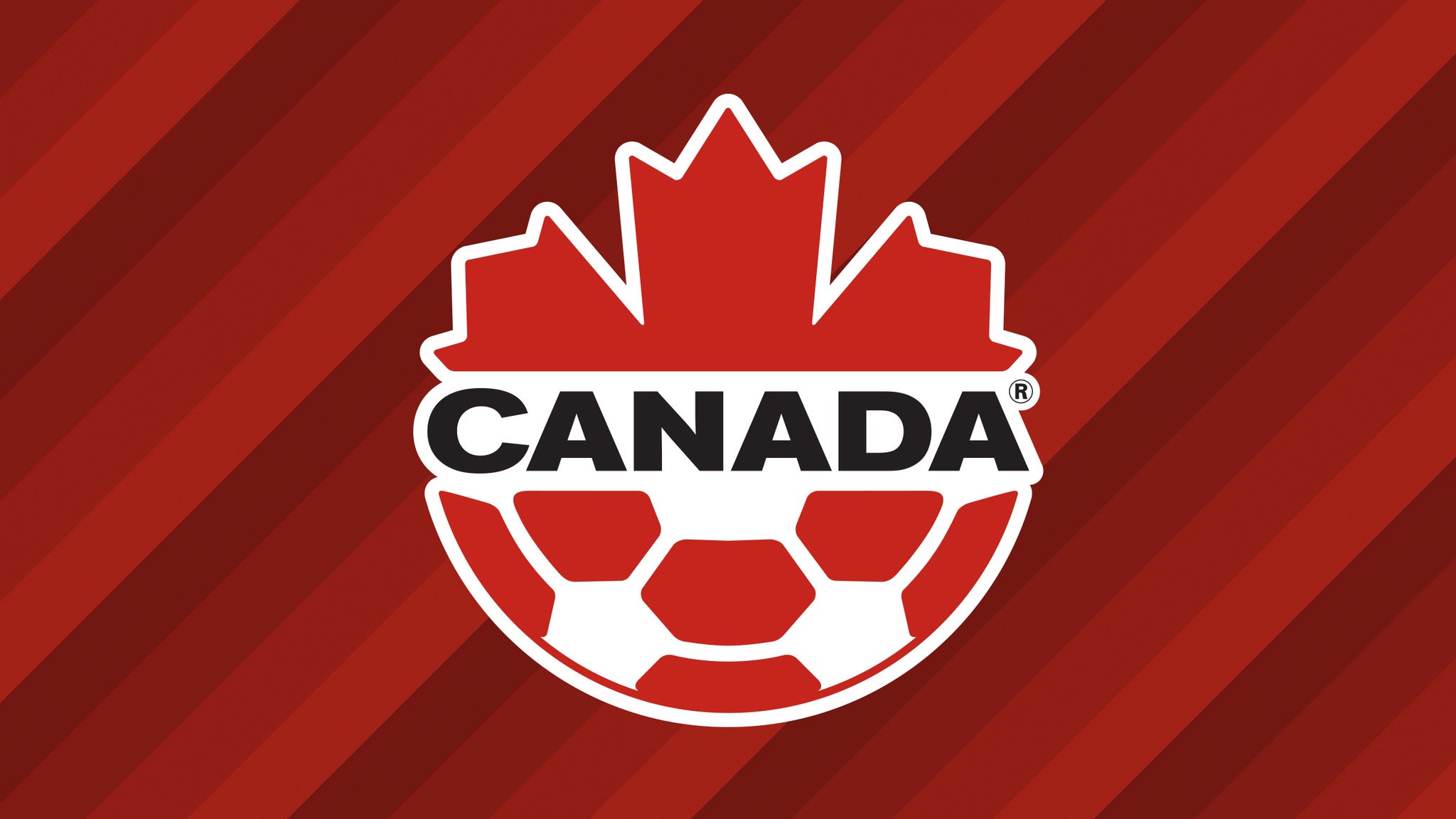 ---
Saskatoon Youth Soccer Inc (SYSI) is pleased to announce that Saskatchewan Soccer Association (SSA) has recently awarded SYSI with the status of Member Association Level 1 (MA1) within Canada Soccer Association's (CSA) Club Licensing Program.

CSA's Club Licensing Program is "designed to guide member organizations throughout the country toward best principles for organizational development both on and off the field. Member organizations play an essential role in the development of players, coaches, and officials and provide both the daily playing environment and primary contact for participants. By raising the standards of member organizations, both the daily playing environment and participant experience are enhanced; thereby improving the overall soccer system in Canada."

SSA has defined those organizations achieving Club Licensing status, as having demonstrated, "their commitment to quality and to providing an enhanced participant experience" through governance and operational excellence.

In a recent press release, Jason deVos, CSA's Director of Development had the following to say, "We are pleased to announce that these clubs have committed to the standards of the Canada Soccer Club Licensing Program and have been able to accomplish the requirements of the categories that they have achieved in spite of the challenges of a global pandemic. The Club Licensing Program exists to raise the level of soccer in this country and ensure a safe, welcoming, and developmentally-appropriate soccer environment for all participants in support of the Canada Soccer Safe Sport Roster."

"SYSI is pleased with the CSA recognition and will continue to work towards the National standards," said Amanda Probe, SYSI Executive Director. "We would like to thank our staff in particular Dan Kelly, our zone members, board, coaching staff, players, parents, and volunteers for their dedication and hard work towards achieving this status. In addition we would like to thank Dave Nutt, CSA's Manager of Development - Operations as well as Rahim Z Mohamed, SSA's Director of Soccer for their assistance and guidance throughout the process."

By being a part of this program, SYSI is joined by our member zones and communities in our excitement and dedication to providing the best possible environment for player growth and development.